Where should I go for Skillup ? (by Wolflow)
Requested and Answered by
Wolflow
on 17-Apr-2006 17:39 (1790 reads)
These charts are suggestions only. If you don't like it, feel free to find another skillup spot... but at least it can give you an idea where to level.
Source
:
http://www.bretto.pwp.blueyonder.co.uk/skillup1.gif
You might want to visit our links section for a link to a
skills calculator
.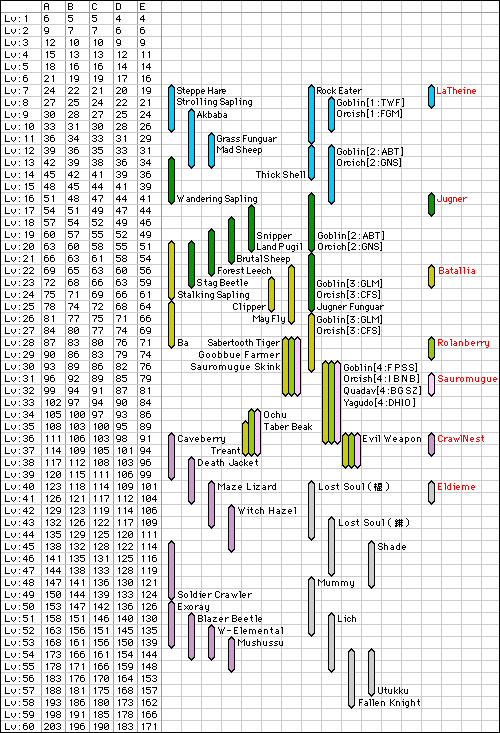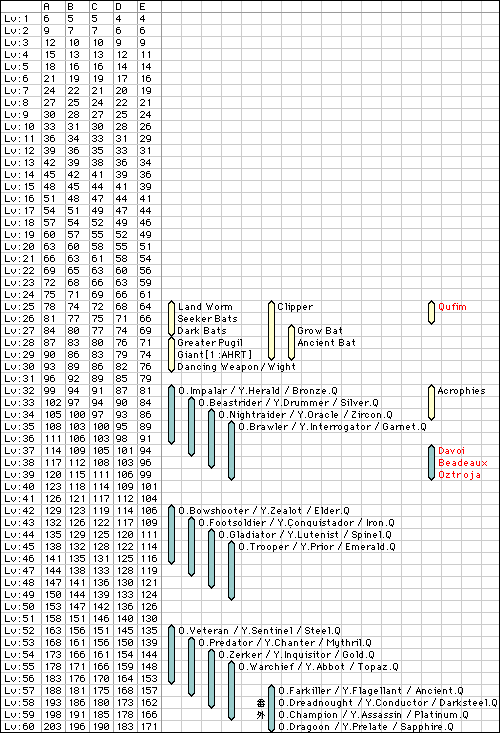 The comments are owned by the poster. We aren't responsible for their content.